About Ljubljana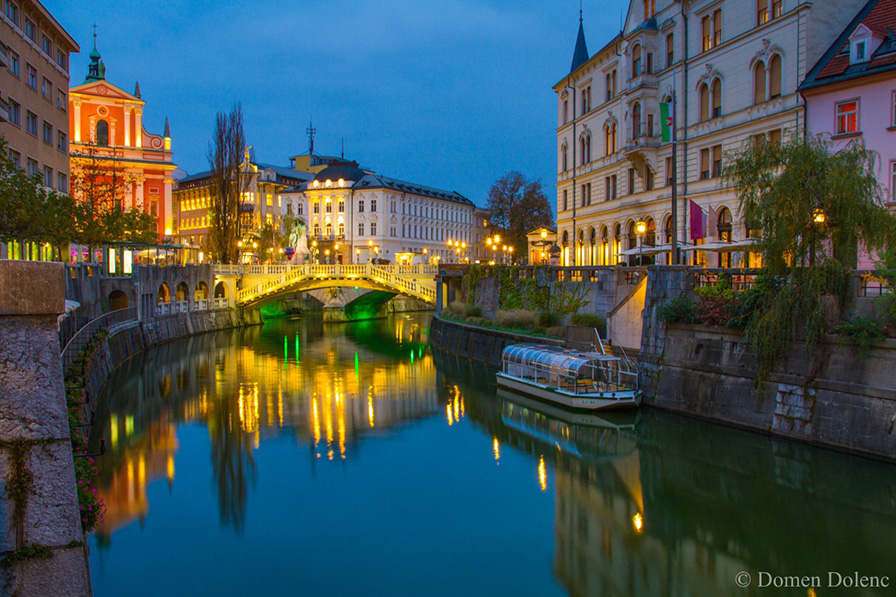 Slovenia's capital and largest city also happens to be one of Europe's greenest and most liveable capitals. Indeed, the European Commission awarded Ljubljana with the coveted Green Capital of Europe title for 2016. Car traffic is restricted in the centre, leaving the leafy banks of the emerald-green Ljubljanica River, which flows through the city's heart, free for pedestrians and cyclists. In summer, cafes set up terrace seating along the river; it almost feels like a nightly street party.
It's known for its university population and green spaces, including expansive Tivoli Park. Ljubljana has many museums, including the National Museum of Slovenia, displaying historic exhibitions, and the Museum of Modern Art, home to 20th-century Slovene paintings and sculptures.
Click here for more information.